Adata, Brands, Components, Computer Accessories, Computers & Accessories, Laptop Ram, RAM (Memory)
ADATA 8GB DDR5 NoteBook RAM
– 8GB Memory Size
– DDR5 RAM Memory Technology
– 4800 MHz Memory Speed
– On-Die Error Correcting Code
– Built-in Power Management IC
රු20,500.00
or make 3 interest free instalments of රු.6,833.33 with Koko
More Energy-Efficient
This newest memory module uses just 1.1V to function, which is 8% less power than DDR4.
Additionally, it has a built-in Power Management IC (PMIC) to improve the stability of the power supply.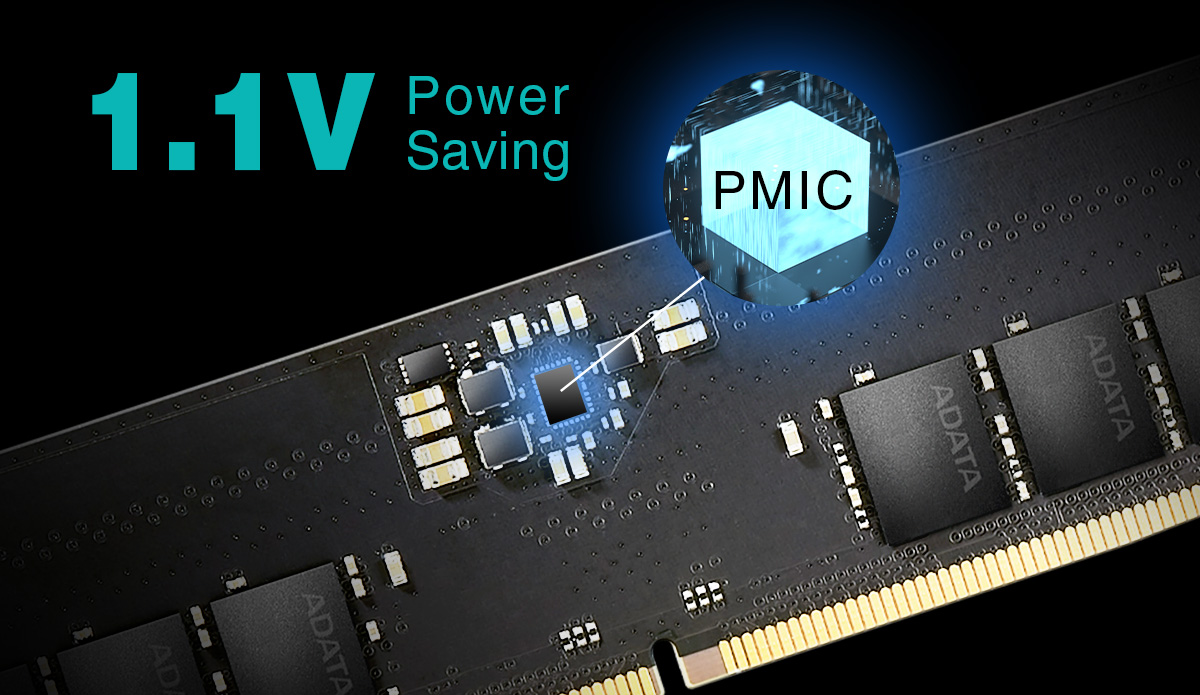 Higher Frequencies
A significant improvement over the maximum frequency of DDR4
modules, the DDR5-4800 U-DIMM offers scorching rates of up to 4800 MT/s.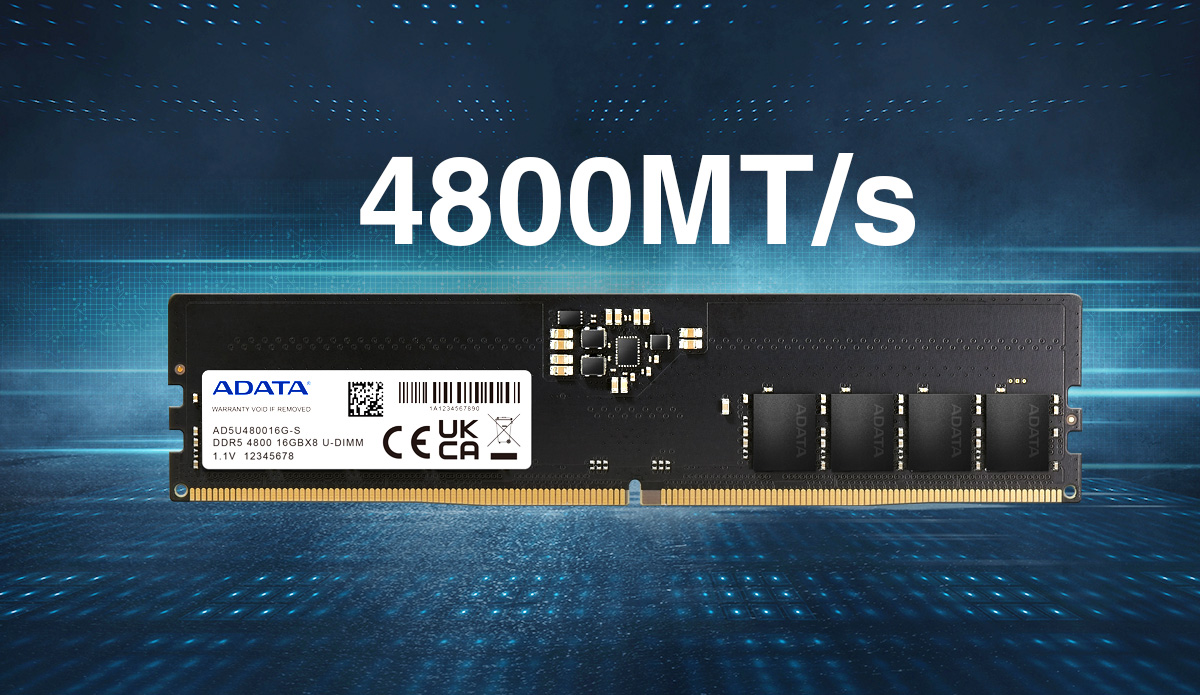 Capacity Doubled
This memory module's architecture supports more memory bank groups and banks. More bank groups
may be packed into the module with the same amount of space, double what was achievable with DDR4 and allowing for larger capacities.
Memory Type
DDR5
Form Factor
U-DIMM
Capacity
8GB
Speeds
4800 MT/s
CAS Latencies
40
Operating Voltage
1.1V
Operating Temperature
0°C to 85°C